FROM APPLICANT TO TEAMMATE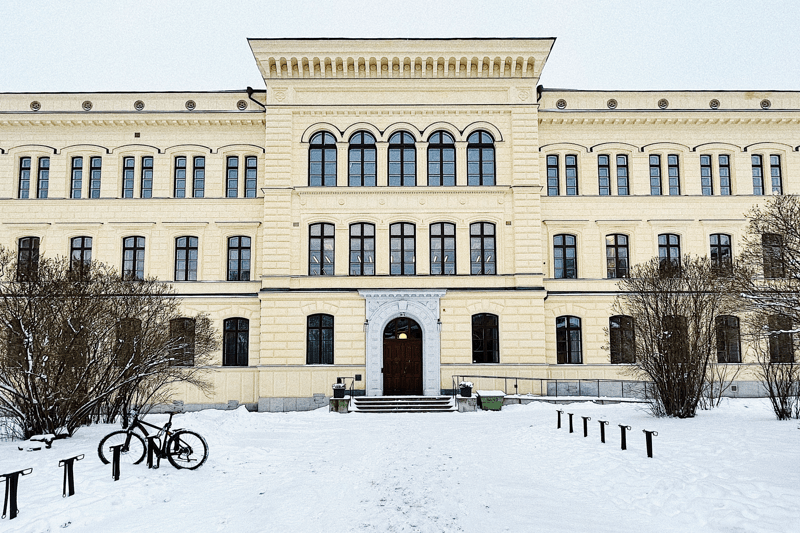 The role opens up
We have decided internally that we have a role to fill. We advertise the role on various platforms.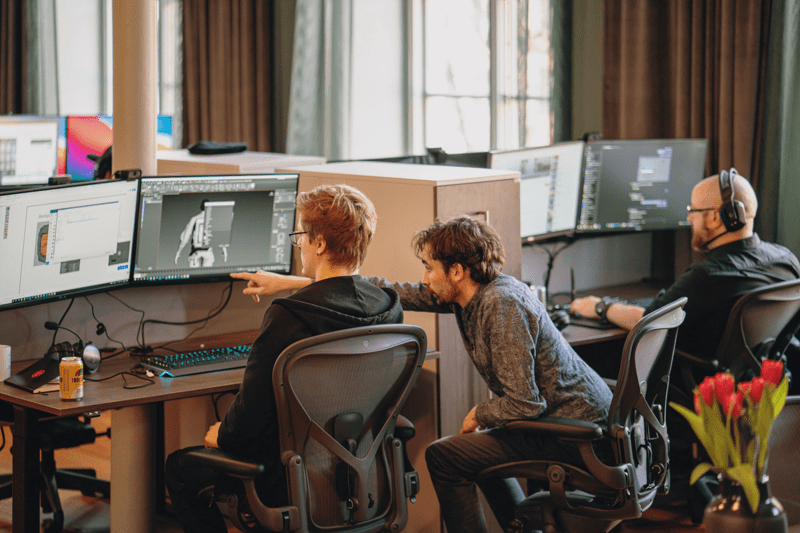 Shortlisting candidates
We are reading everyone's applications and deciding which candidates seem to fit the job description the best. The length of the process varies but we try to be quick and we always get back to everyone within a week of application.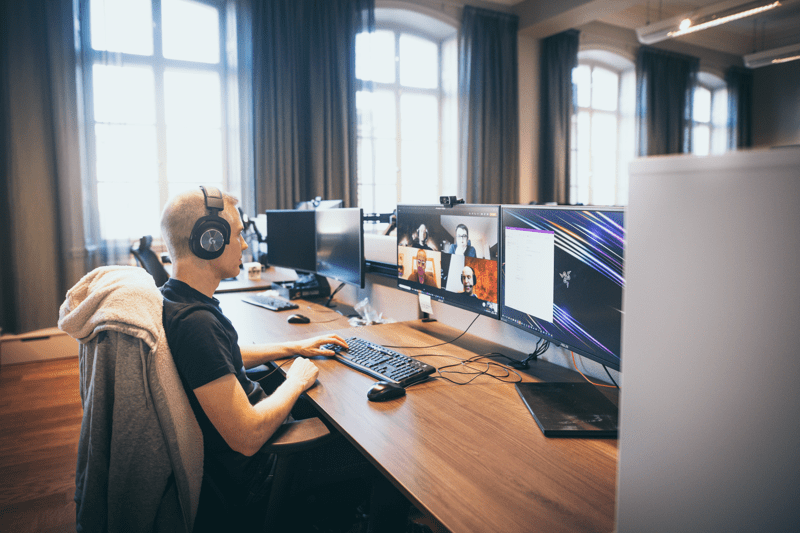 First interview
If you're shortlisted, you'll have a brief online chat with the recruiting manager. It's a chance to get to know each other a little better.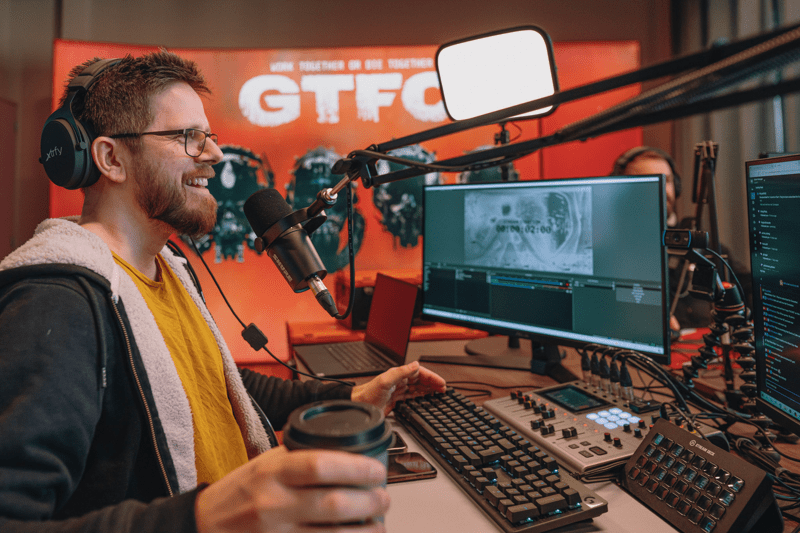 Test brief
Sometimes, we give you a small test brief for art and programming roles. You'll typically get one week to complete it if we ask you to do one.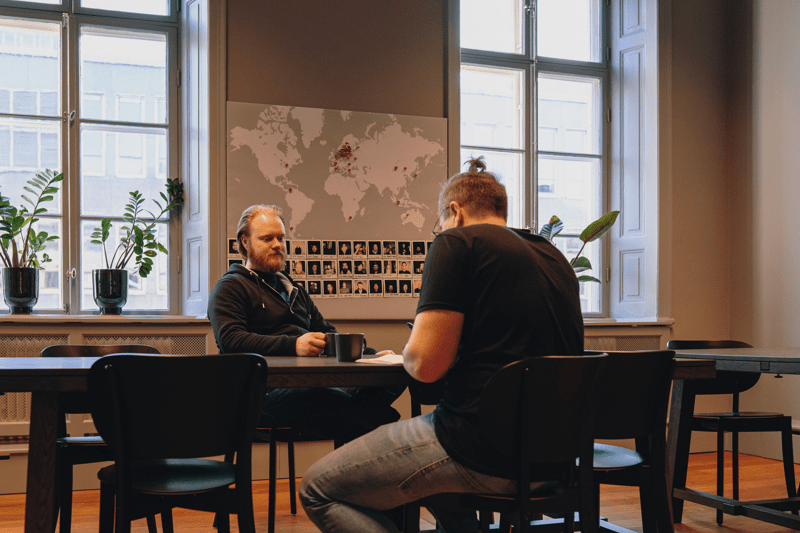 Second interview
If your test brief works for us, you'll have a second interview. We'll talk in detail about you and your experience, and you'll get a better understanding of the role and what we're all about.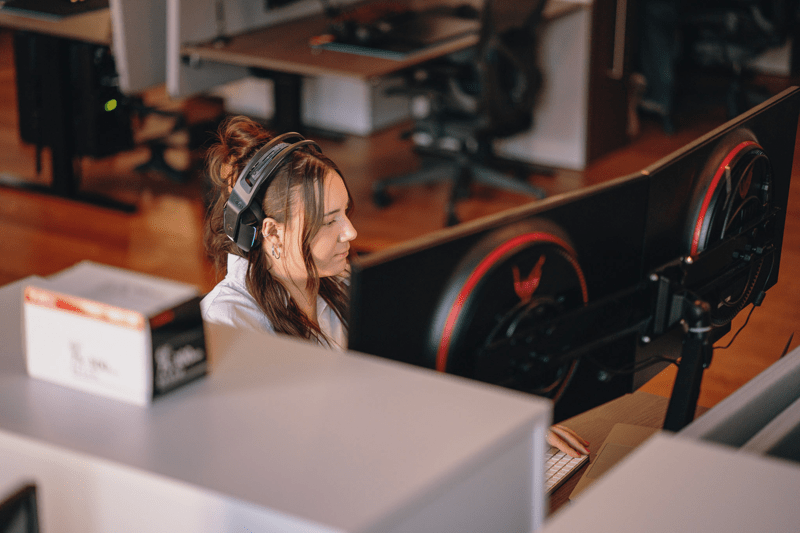 Reference check
As a last step, we always ask for references. Preferable a former manager and a colleague you have been working next to.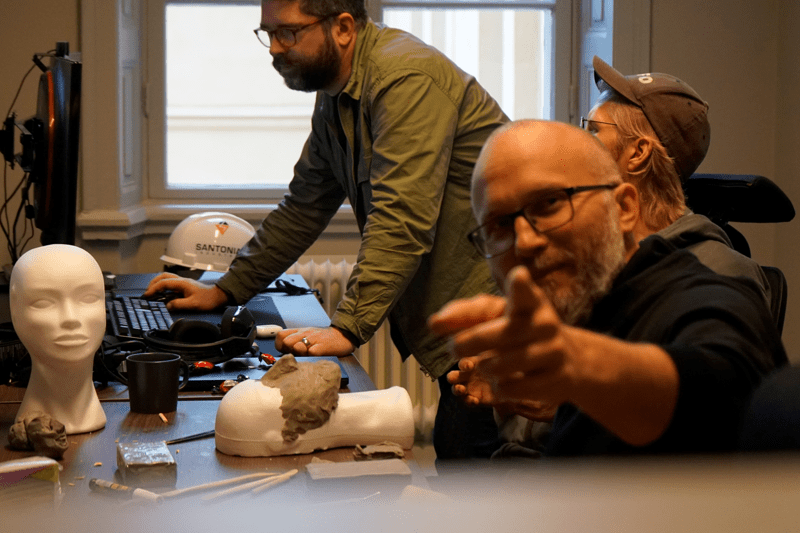 Offer
We'll formally offer you the role if you're selected. We'll be on hand with details about benefits and answer any questions you may have about life at 10 Chambers.