Welcome to Sweden
Moving to Stockholm or thinking about it? Learn more about the country and culture.
The city on water
Stockholm is a beautiful European capital city on water. Spread over 14 islands, residents are always close to nature. It's a city of culture and commerce, too, with major arts venues and global businesses rubbing shoulders with a diverse food scene and more coffee shops than you might expect. Getting around is easy with reliable public transport and safe bike lanes. Your desk sits in our newly renovated office in a historic building right in the city center.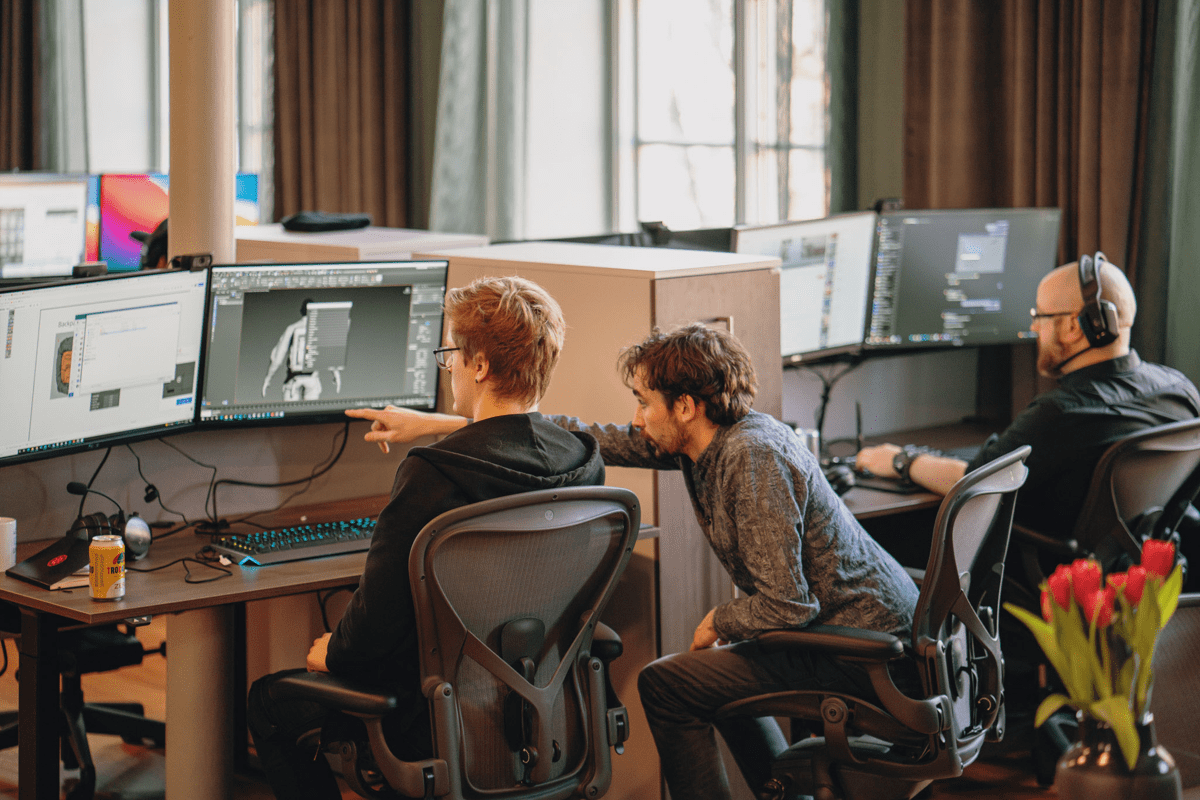 Swedish work culture
Hierarchies don't operate here like they do in other countries. Workers in Sweden are generally welcome to speak freely and address anyone in the organization, including senior team members. Being on time is important, but dress codes are pretty casual. Family time is highly valued, so overtime isn't a given, and most workplaces foster a good work/life balance.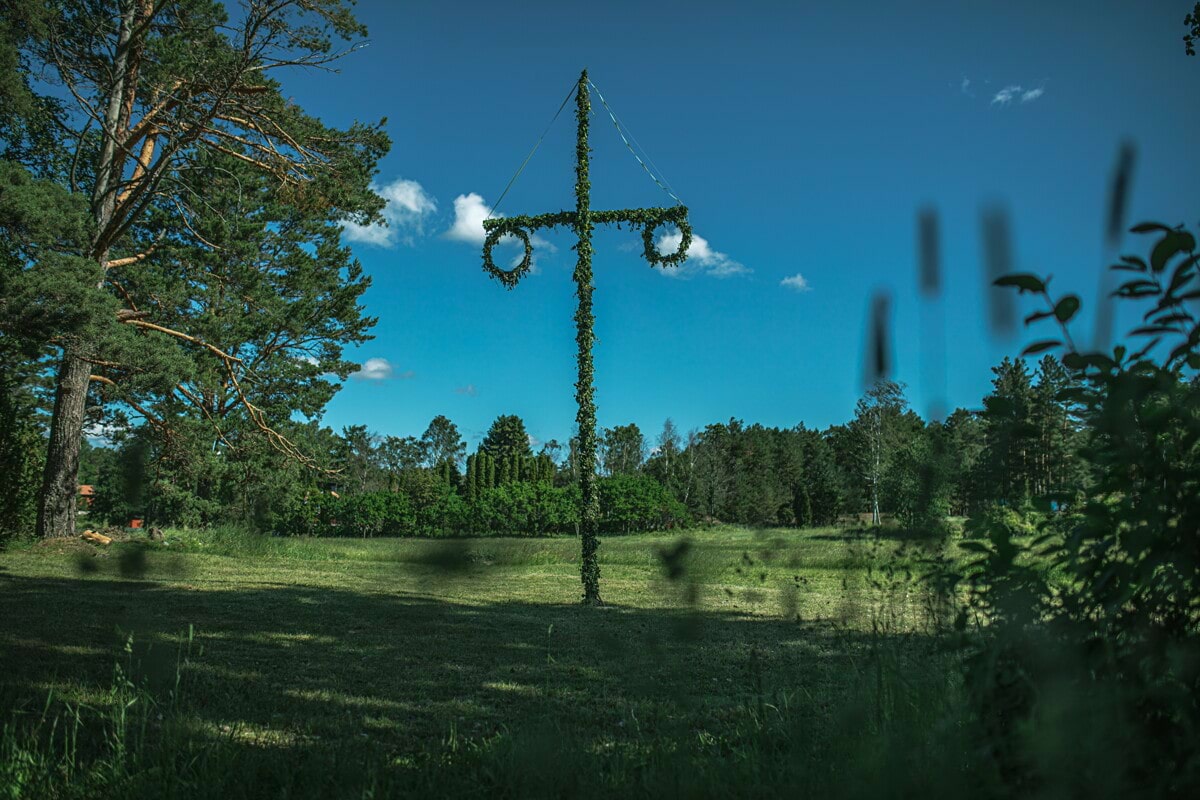 Holidays
Swedish public holidays are called red days. There are red days throughout the year, but Midsummer, Easter, and Christmas are major celebrations for people across the country. Most Swedes take a couple of well-deserved weeks off in July. Some offices and factories close entirely to allow their teams a long summer break at the same time.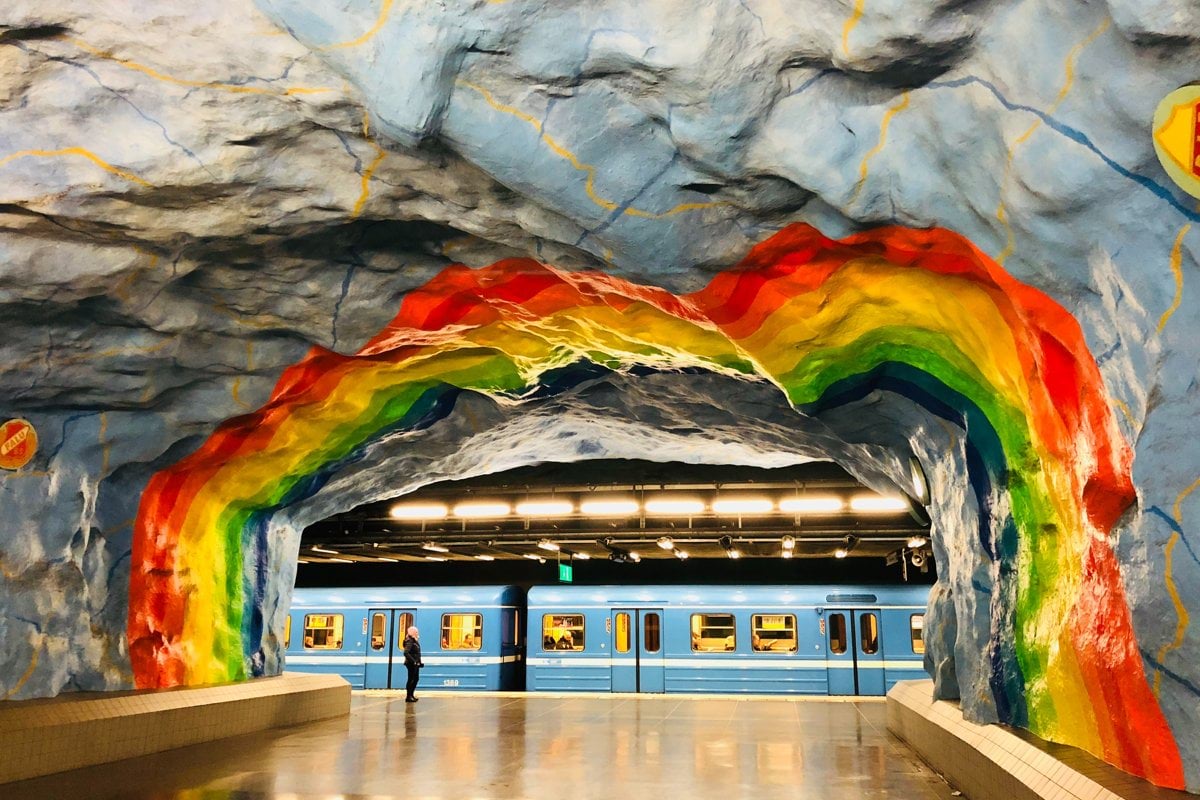 Relocating to Sweden
There's a lot to consider when you're offered a new job. If you would need to relocate to Sweden from another country, there's even more to think about. Let us help. 10 Chambers will work with you and your closest family members to secure work permits. And we'll assist with accommodation when you first arrive.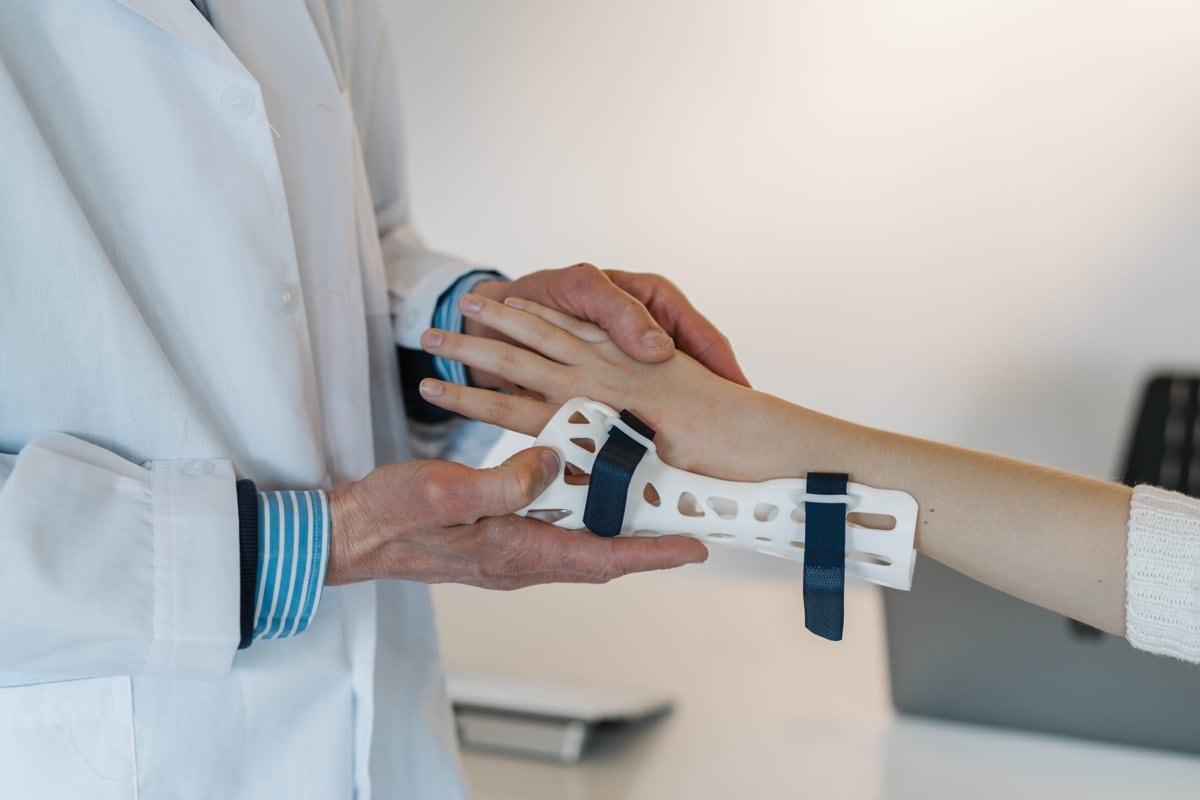 Swedish healthcare
Once a resident in Sweden, you and your family have access to publicly financed healthcare services. In addition to that, 10 Chambers offers all employees private health care insurance.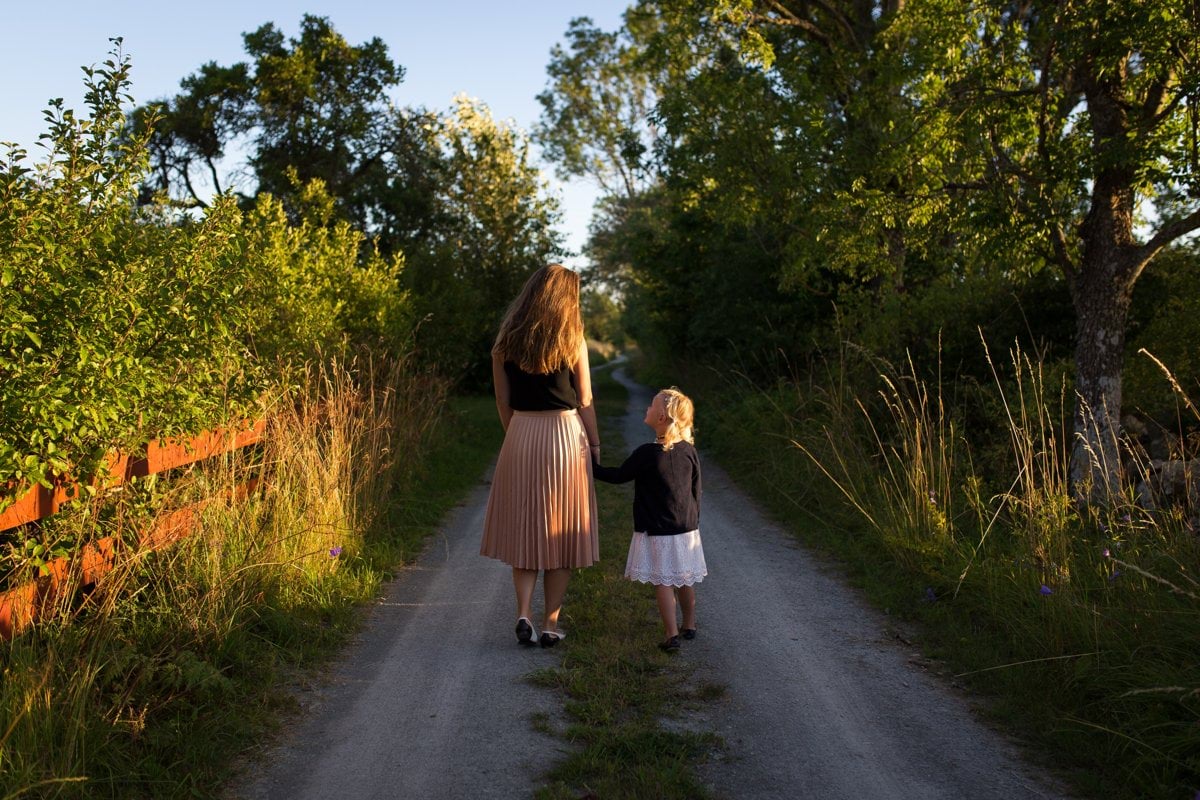 Raising kids in Sweden
Maternal and paternal leave are a big deal in Sweden. Labor laws mean you can expect significant amounts of paid time off when a little one arrives. And when they get sick, you get compensated for the time off. All kids attend school from the age of seven, and when they get to high school, teens can choose an academic or vocational route toward further study or a profession. If they opt to go to university, it's free!